Dr. Steinhauer, MTLPD Chief Lauth, Welcome the Community for Safety and Security Conversation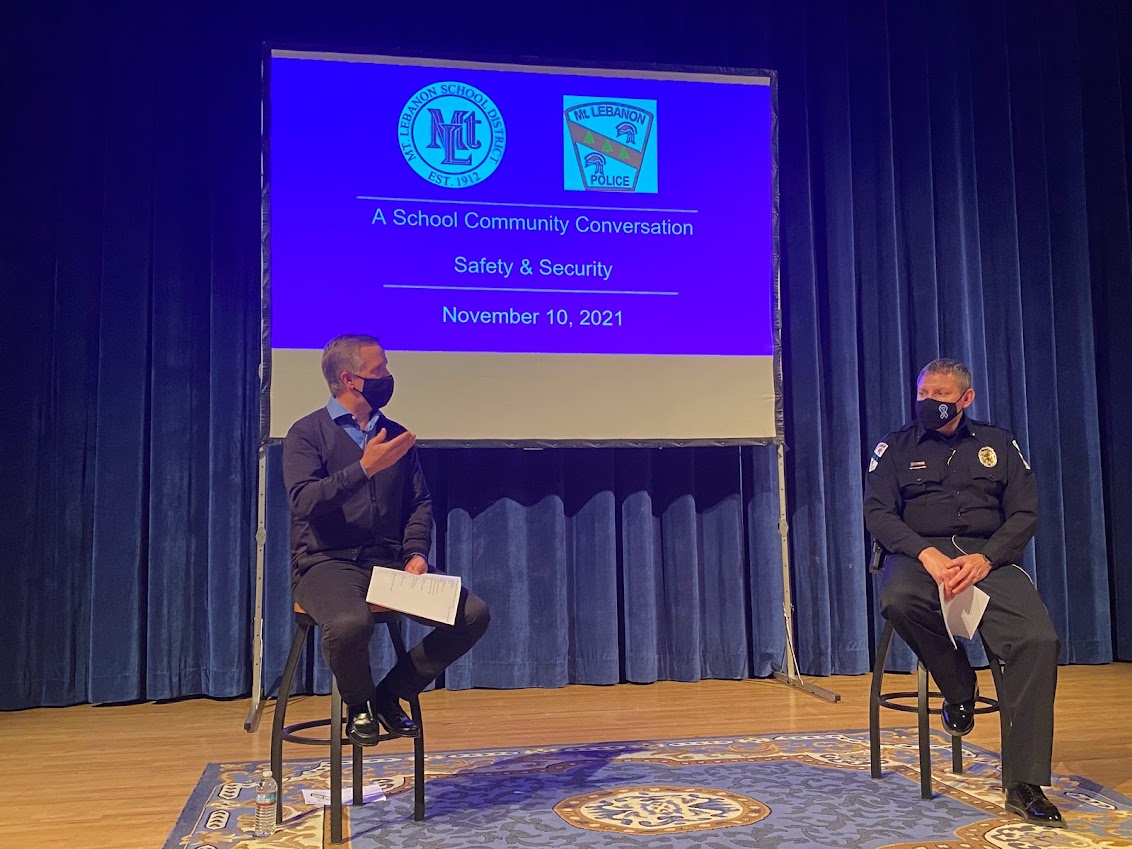 Dr. Steinhauer, along with Chief of Mt. Lebanon Police Department, Aaron Lauth, held the third Safety and Security Community Conversation last evening in the Fine Arts Theatre. The discussion covered five main topics: prevention and response, community partnerships, the layered approach, cyber security, and impacts of social media. The presentation by Dr. Steinhauer and Chief Lauth can be viewed on our website.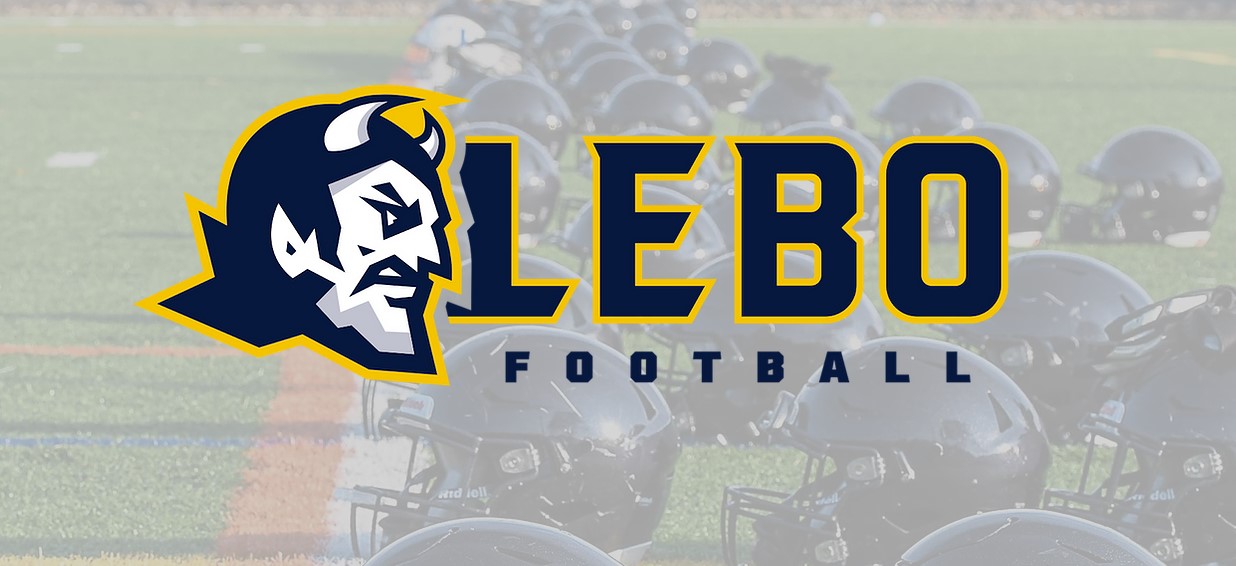 Congratulations to our WPIAL Champion Varsity Football Team! This Friday, November 26, at 7:00 p.m. we play in the PIAA Quarterfinals against Erie McDowell High School, at our stadium.
All tickets are general admission and cost $8.00. You must purchase your tickets in advance through the PIAA. There will be no tickets sold at the gate! Please visit this link to purchase your tickets: https://www.piaa.org/sports/tickets.aspx?from=hellobar
If you have any further questions, please contact our Athletic Office at 412-344-2008.
GO LEBO!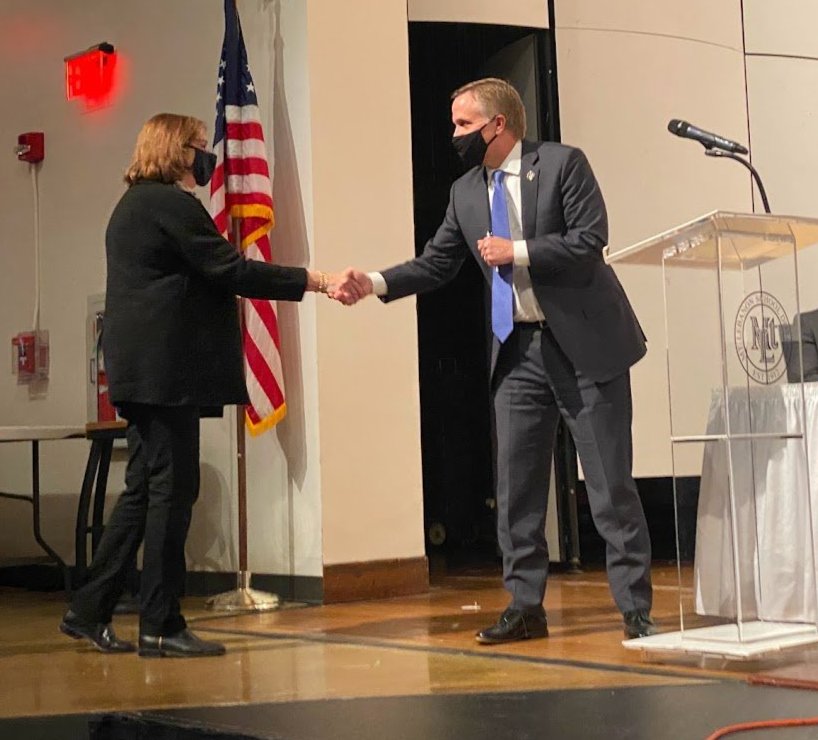 During the 2021 Pennsylvania Association of Student Councils (PASC) Conference, being held at our High School, Mrs. Judith Kolko, Student Activities Director, was named as the State Student Council Advisor of the Year.
Kolko was recognized at our November School Board of Directors Meeting. Read More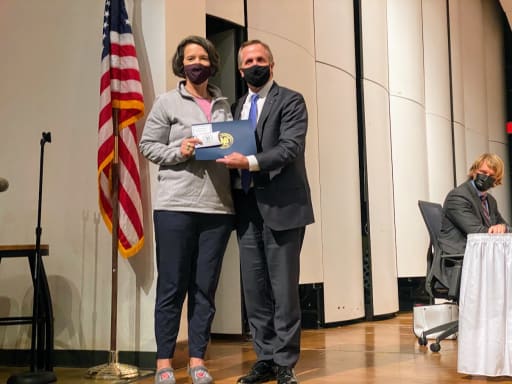 Mellon Middle School Guidance Counselor Amy Whealdon was honored with an Extra Mile Award at the November School Board Meeting. Read More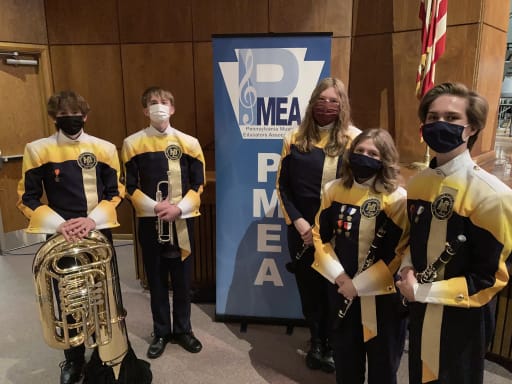 Five High School students were selected to participate in the PMEA District 1 Honors Band. Students qualified by submitting a taped audition. Congratulations to Carson Cheskawich (9th grade), Sawyer Delehanty (10th grade), Molly Doherty (12th grade), Julianne Dumm (12th grade), and Andrew Harwood (11th grade).
The concert, conducted by Dr. Scott Tobias from West Virginia University, was held at North Hills Middle School on Sunday, November 21, and featured more than 85 students from 35 schools.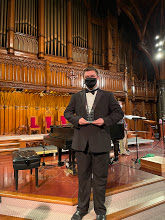 Congratulations to 11th grade Concert Choir student Alex Farb on receiving the Barbara Cass Award at the Junior Mendelssohn concert, performed last Sunday. Read More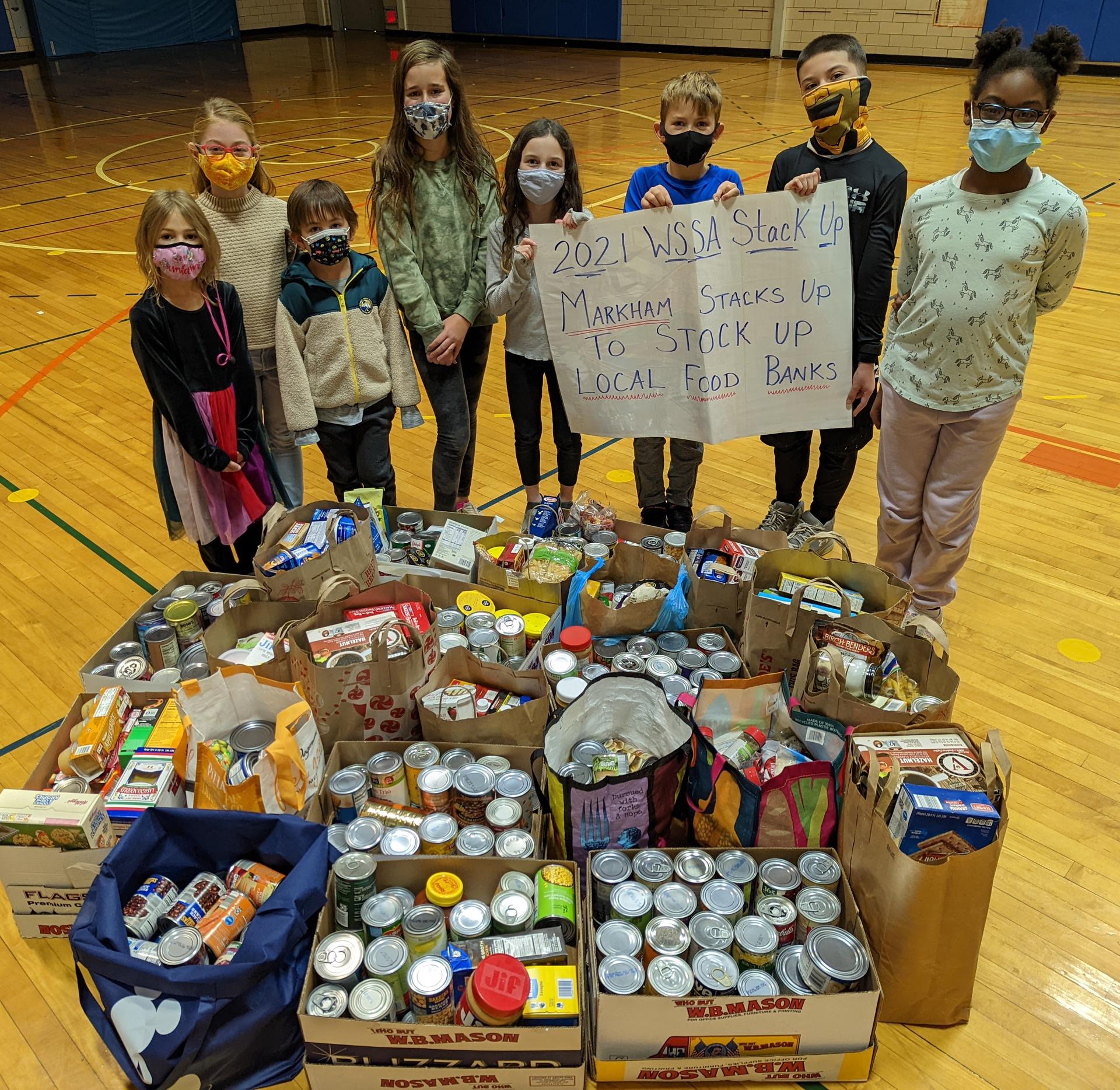 Markham Elementary students participated in the World Sport Stacking Association (WSSA) Stack Up! event that tried to beat the current record of 638,503 people sport stacking cups at multiple locations worldwide. Students were sport stacking during physical education classes during the school day. Students furthered their participation by donating non-perishable food items.
The generous Markham families donated a total of 23 containers filled with food that went to the Mount Lebanon United Methodist Church.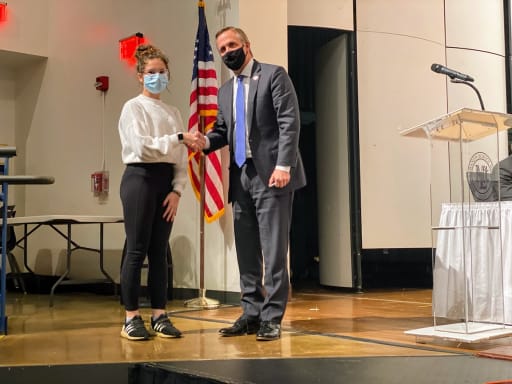 Congratulations to Jefferson Middle School 8th grader, Mollie Gill. Mollie won an honorable mention in the Pittsburgh City Theatre's annual Young Playwrights Contest. Mollie's play Colorblind, was read over Zoom by professional city theatre actors last on November 7th. Read More