On June 13, Mt. Lebanon High School held its 104th Commencement. Despite the rain, there were 441 happy graduates and a stadium full of proud parents and families. Special thanks go to High School Principal Brian McFeeley, his team and everyone involved in organizing the beautiful ceremony, including the high school Guidance Office and the District Facilities and Technology departments. It was, to quote Mr. McFeeley, " A night for the ages."  The highlight of the evening was Commencement Speaker, Will Buerger, who gave a pitch perfect speech, urging his fellow grads to take a breath, enjoy the moment (even as it rained) and smile—good advice for us all. Watch a short video of  graduation.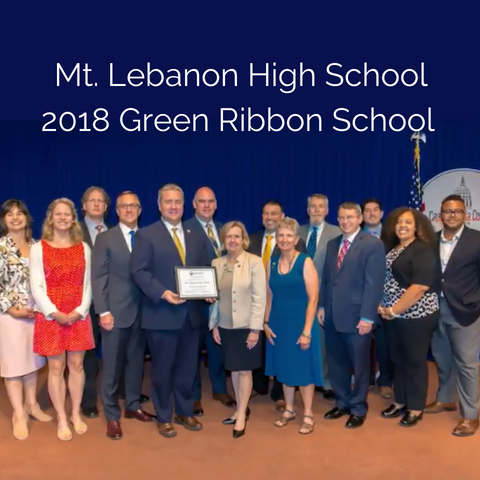 MTLHS Honored at Green Ribbon Ceremony in Harrisburg
Mt. Lebanon High School Principal Brian McFeeley, along with Dr. Tim Steinhauer, Dr. Ron Davis and Unit Principal Mrs. Carlie McGinty, attended a recent recognition ceremony in Harrisburg honoring the high school's designation as a 2018 Green Ribbon School by the U.S. Department of Education. Congratulations to Mr. McFeeley and his team for being recognized as a model program of sustainability and for "teaching the value of environmental stewardship" by PA Secretary of Education, Pedro A. Rivera. Read More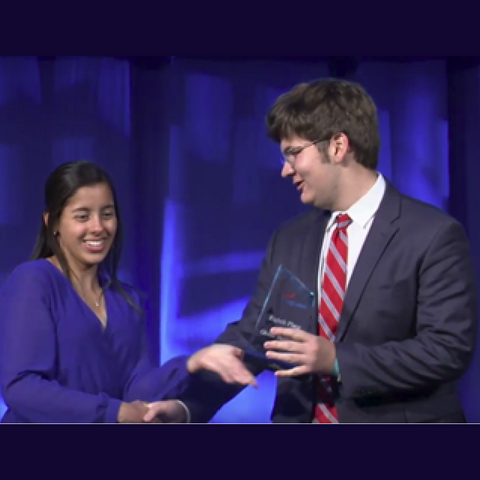 MTLHS Student Placed 8th Nationally in FBLA Leadership Conference
Congratulations to high school junior Andrej Momiroski, who placed 8th in the nation in Global Business at the Future Business Leaders of America (FBLA) National Leadership Conference (NLC) this past weekend in Baltimore, MD. The NLC is a four-day conference where FBLA members compete in leadership events, share their successes with others, and learn about shaping their future. Read More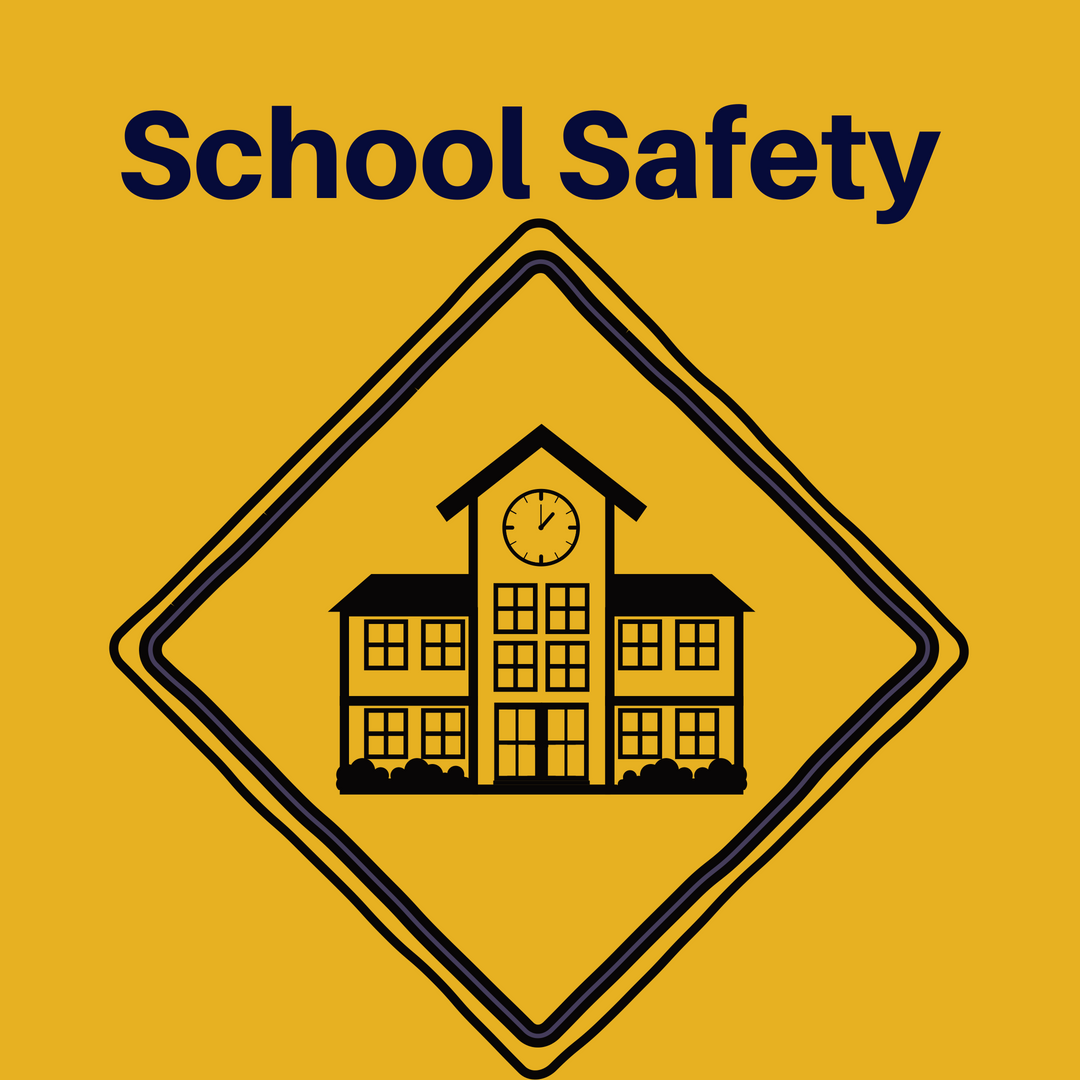 School Resource Officer Update
At the June 18 School Board meeting, the Board passed a resolution that directs the Superintendent to conduct discussions with the Municipality to arrange for a full-time School Resource Officer to be available to the District for the 2018-2019 school year.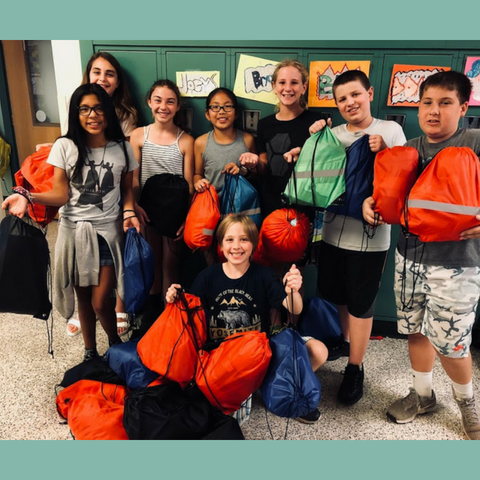 Washington Students Pull Together For Change
After completing a research project focused on homelessness, a group of WES Fifth Grade Students were so deeply affected by what they learned that they decided they wanted to find a way to provide some comfort to children who are homeless.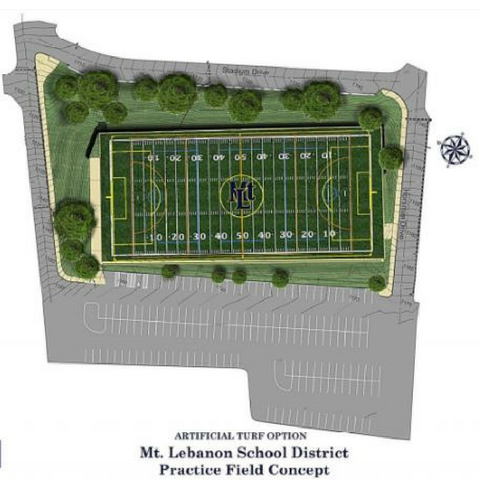 Upper Practice Field Update
At the June 18, 2018 School Board meeting, the Mt. Lebanon School Board awarded a contract to AstroTurf Corporation in the amount of $1,570,531 to resurface the High School upper practice field with artificial turf. The work includes removing and disposing of the excess soil, installing drainage, fencing, retaining walls, grading, stormwater management, subbase and a new synthetic athletic surface. The Facilities Department anticipates the work will begin in July and be completed by late November 2018.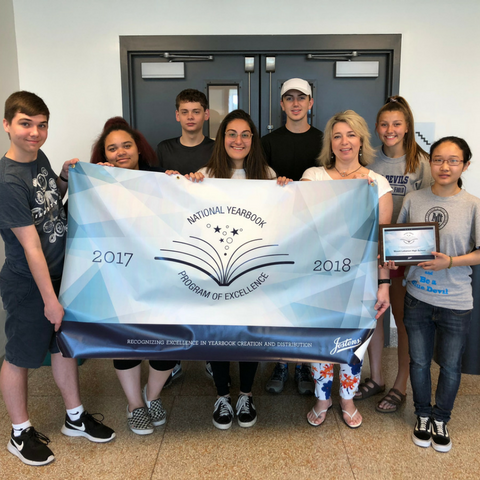 "Lebanon Log" Named Jostens 2018 National Yearbook Program of Excellence
Jostens, the leading producer of yearbooks and student-created content, today announced that the Lebanon Log yearbook program has been named a 2018 Jostens' National Yearbook Program of Excellence. The National Yearbook Program of Excellence recognizes engaging yearbooks that reflect a broad representation of the student body while helping students develop 21st century skills such as communication, collaboration, and information and communication technologies.  Read More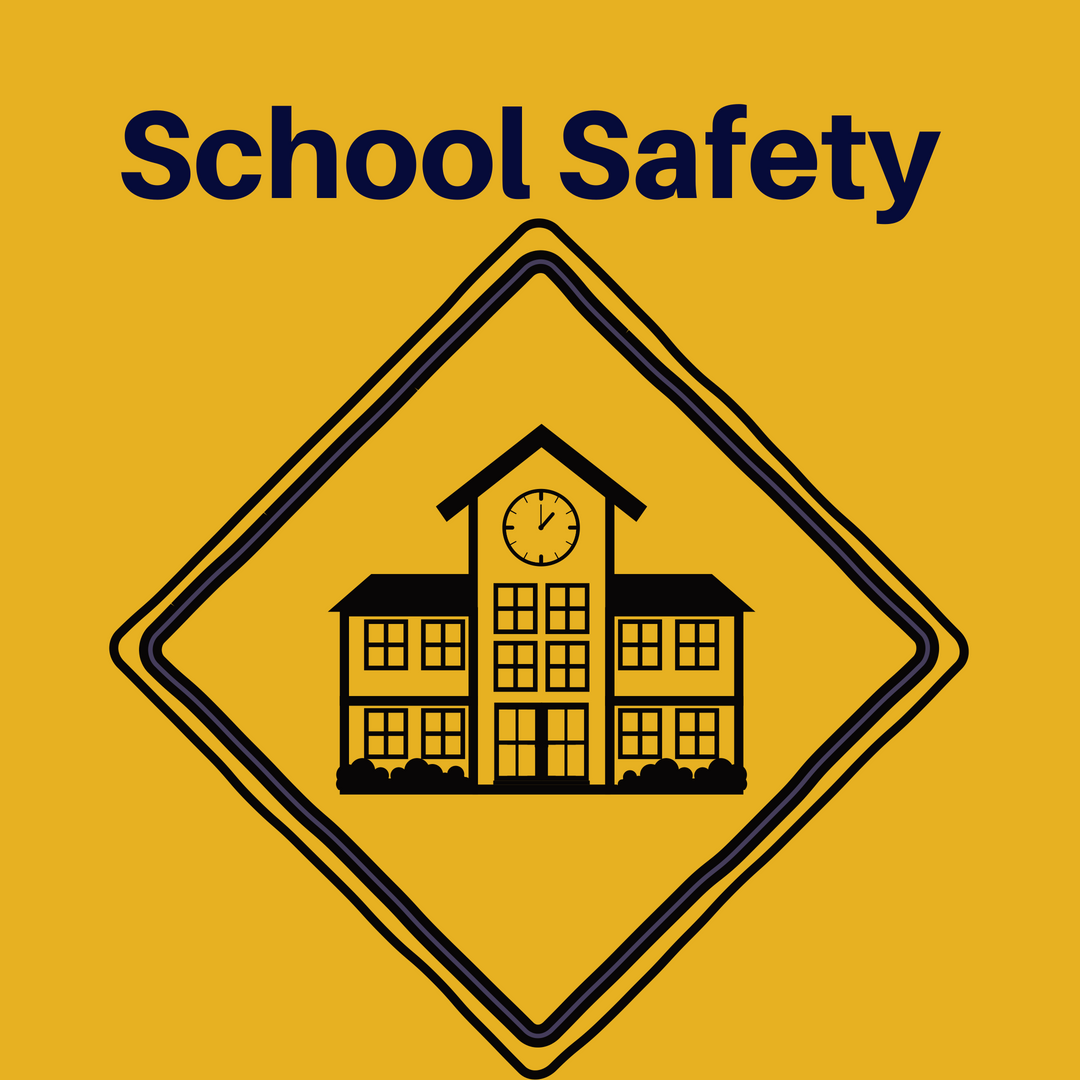 MTLSD Partners with MLPD, MLFD and MRTSA for Large Scale School Safety Drill
As part of the District's commitment to improving school safety along with our ongoing partnership with the Mt. Lebanon Police (MLPD), Fire (MLFD) and Medical Rescue Team South (MRTSA), a Large Scale Community Crisis Training: Active Shooter Training Exercise will take place on July 17, 2018 from 8:00 AM to 12:00 p.m. at Mt. Lebanon High School. The High School campus will be closed during the exercise. Emergency responders from neighboring communities and Mt. Lebanon School District administrators will be involved in the training scenario as well as. It is important for local law enforcement, first responders, and school personnel to be prepared for these types of events and this exercise is designed to help with that preparation. If you are interested in participating in the drill as a volunteer visit here for more information.