At the March 18, 2019 School Board meeting, Dr. Tim Steinhauer and Business Director Rob Geletko presented the second draft of the base budget for 2019-2020. The issues that impact next year's budget include debt service, retirement costs (PSERS), the increase cost of our charter school obligation, fewer retirements than in previous years, the number of sabbaticals, and contractual obligations.
The second draft of the base budget for 2019-2020 included a proposal to increase counselor coverage in the elementary schools by increasing the number of counselors from 3.5 to 5.6 counselors. Read more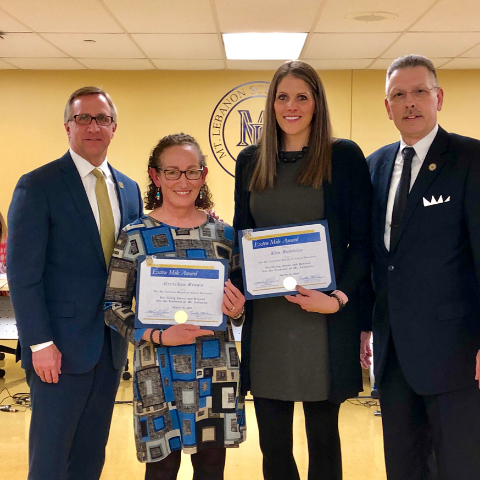 Going the Extra Mile
At the March 18 School Board Meeting, Washington Elementary teachers Ms. Gretchen Brown and Ms. Kim Robbins were honored by the Board with an Extra Mile Award for going above and beyond for a Washington student. Read More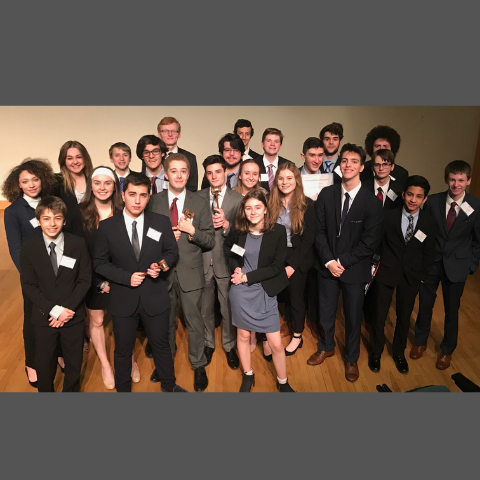 High School MUN Team Win Streak Continues
The High School Model UN Team continued its remarkable run of success this year and won 1st place (Best Delegation) at the CMU Model UN Tournament on March 23-24. Many Mt. Lebanon students won individual awards in the five individual committees at the conference. Schools from Western Pennsylvania, Ohio, West Virginia and Virginia competed at the CMU tournament. Read More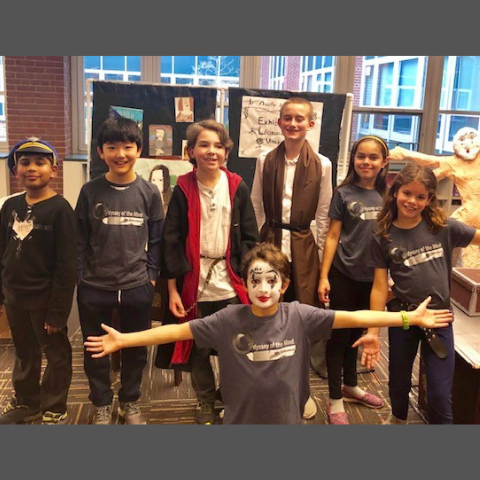 7 Odyssey of the Mind Teams Move on to States
On March 2, one hundred and sixty Mt. Lebanon students wowed judges at the Western Pennsylvania Regional Odyssey of the Mind Tournament, held at Keystone Oaks High School. Small teams of students participated in the tournament after spending months writing and rehearsing brief skits — skits which included costumes, elaborate sets, and technical props. Of the 26 Lebo teams that competed, 7 will advance to the PA State Tournament in April.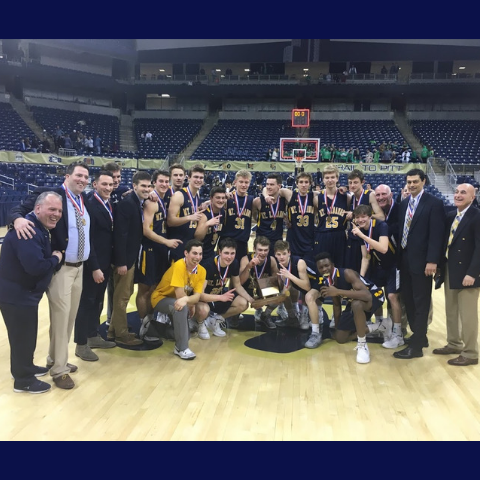 Lebo Athletes Win WPIAL and PIAA Gold
Congratulations to Mt. Lebanon High School athletes for a run of championship performances in March and congratulations to those gold medal winners in the PIAA Championships. Here is a quick rundown of our Lebo successes.Read More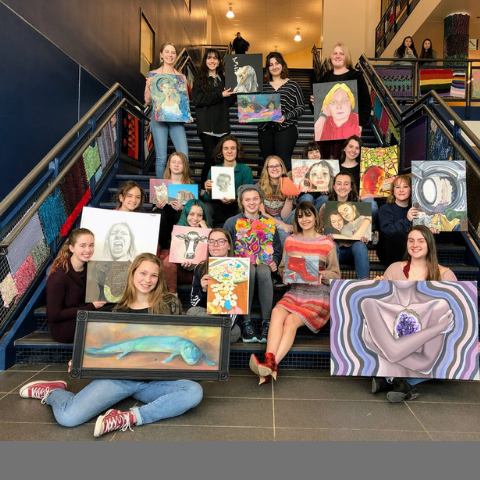 High School Art Show April 5
Plan to attend the High School Art Show on Thursday, April 5 from 7-9 pm. The event will display outstanding works by our very talented student artists and will include the Knit the Grand Staircase installation featuring the work of our textile artists. The show is free and open to the public.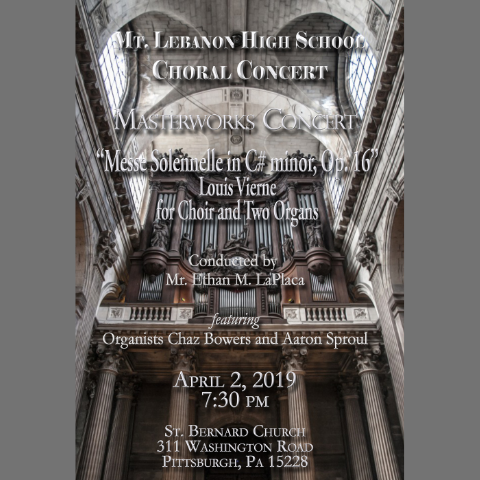 High School Choral Masterworks Concert April 2
Plan to attend the High School Choral Masterworks Concert at St. Bernard Church, 311 Washington Road, on April 2 at 7:30 pm. You won't want to miss this concert for choir and two organs. The concert is free and open to all.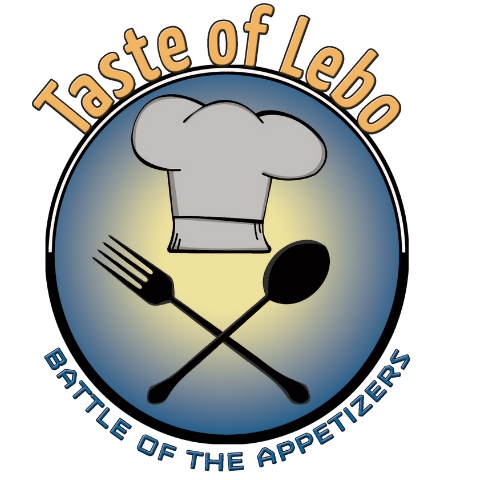 MLEF Taste of Lebo  
Join us for the 5th annual Taste of Lebo: Battle of the Appetizers on April 27 from 2:00-4:30 pm as we celebrate the 20th Anniversary of the Mt. Lebanon Foundation for Education. Read More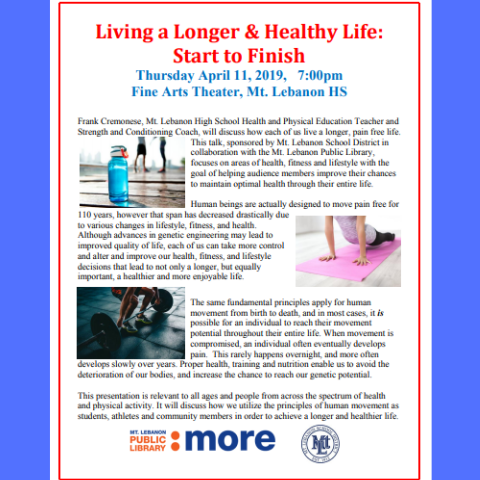 Living a Longer & Healthy Life: Start to Finish
Thursday April 11, 2019, 7:00pm
Fine Arts Theater, Mt. Lebanon High School
Frank Cremonese, Mt. Lebanon High School Health and Physical Education Teacher and Strength and Conditioning Coach, will discuss how each of us can live a longer, pain free life. Read More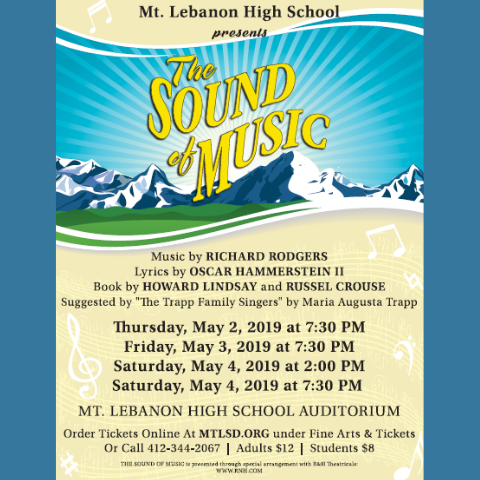 Mt. Lebanon High School Presents The Sound of Music 
Buy your tickets for the high school's spring production of The Sound of Music
Thursday, May 2nd ~ 7:30pm
Friday, May 3rd ~ 7:30pm
Saturday, May 4th ~ 2pm and 7:30pm  Tickets: Adults $12.00 and Student $8.00. Tickets Go on sale this week. Read More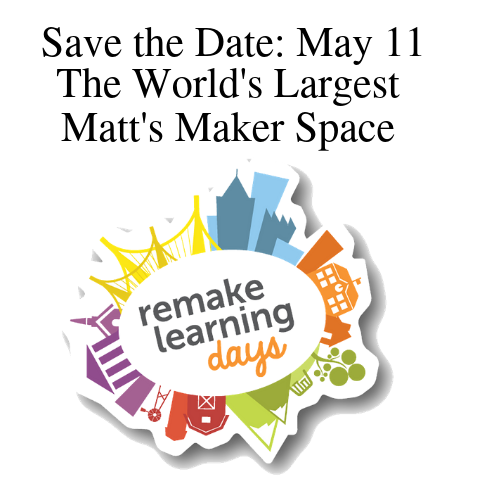 Save The Date: May 11 The World's Largest Matt's Maker Space 
Join us for the World's Largest Matt's Maker Space on May 11 in the High School Center Court as part of Remake Learning Days. Get ready to make, create, and have fun with the whole family. More details to come.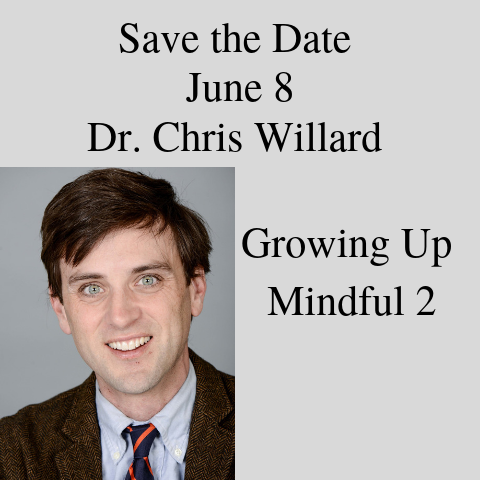 Save the Date: June 8 Growing Up Mindful
Part II
Dr. Christopher Willard will return to the Mt. Lebanon School District this spring to continue the discussion he began last August on Growing Up Stressed or Growing Up Mindful. You won't want to miss it. More information to come. 
UPCOMING EVENTS
April 2
Special Election
Grades K-8 Closed
High School in Session
April 17-22
Spring Recess