The World's Largest Matt's Maker Space May 11

The Mt. Lebanon School District will host The World's Largest Matt's Maker Space on Saturday, May 11 from 10 a.m. -1 p.m. in Mt. Lebanon High School Center Court and will feature a variety of making activities for all ages. The event is free and open to the public.
 To help us prepare, please use the link to let us know you are coming. Registration is not required; we just want to have enough materials and supplies for everyone.
Click here if you plan to attend.

Make a Lava Lamp, Sprout House, Disappearing Spinner or try your hand at Screen Printing.Take part in the Colorful Catapult, Scribble Bot and #Hawksome Contraptions Challenges or just make in open Maker Space time. We hope to see you there!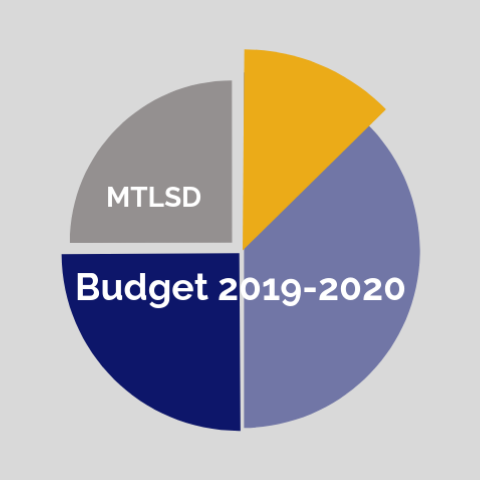 School Board Approves 2019-2020 Proposed Final Budget
At the April 15 School Board meeting the Board unanimously approved the 2019-2020 Proposed Final Budget in the amount of $102,552,712, setting the millage rate at 24.79. This represents a .47 mill increase, which translates into $47 a year on a home assessed at $100,000. Of the .47 mills, the amount of the District's charter and cyber charter school obligations accounts for .37 mills or $490,000. Included in this Proposed Final Budget is an increase in the number of counselors in the elementary schools from 3.5 to 5.6 counselors.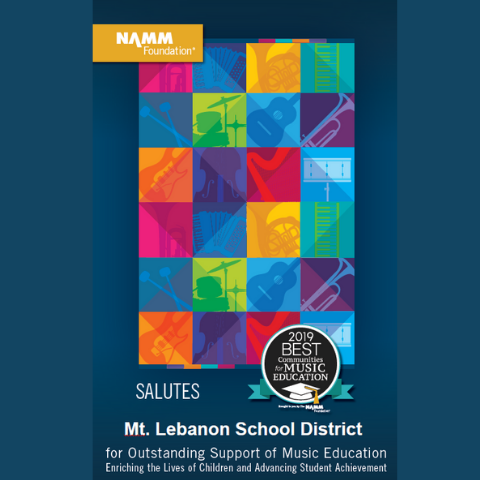 MTLSD Music Education Program Receives National Recognition
The Mt. Lebanon School District has been honored for the 11th consecutive year with the Best Communities for Music Education designation from The NAMM Foundation for its outstanding commitment to music education.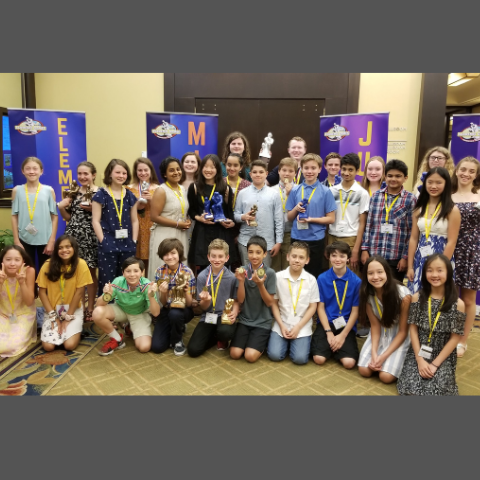 Academic Games Teams Stand Out at National Tournament
Congratulations to our Academic Games teams who competed in the National Tournament last weekend in Florida. Combined, our 30 students took home 21 individual and team awards. This was the largest national tournament ever, with over 1,400 students competing from states from Michigan to Colorado to Florida. Read More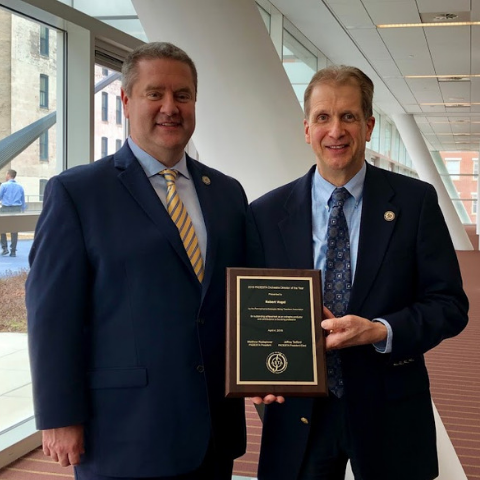 Mr. Robert Vogel Named Orchestra Director of the Year
At the recent Pennsylvania Music Educators Association and NAfME Eastern Division Conference held in Pittsburgh, Mt. Lebanon High School orchestra director Mr. Robert Vogel was awarded the 2019 Pennsylvania-Delaware String Teachers Association "Orchestra Director of the Year" for outstanding achievement as an orchestra conductor and contributions to the string profession.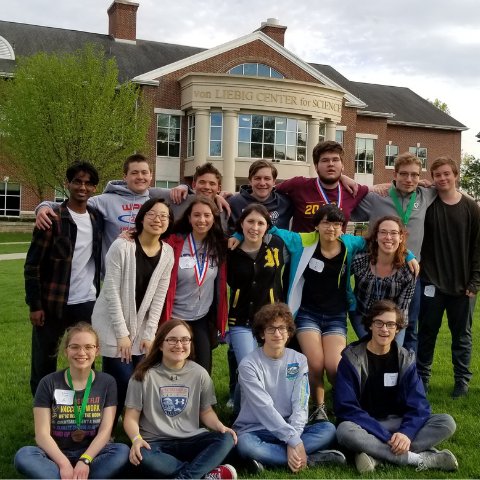 Mt. Lebanon Science Olympiad Team Brings Home State Medals
Mt. Lebanon High School students recently competed at the Pennsylvania State Science Olympiad finals held at Juniata College. The team earned state medals in the genetics event Designer Genes and in environmental geoscience in Water Quality. Read More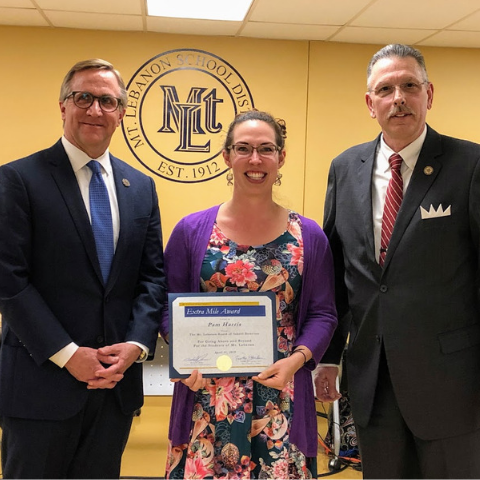 Going the Extra Mile:Mrs. Pamela Harris
At the April School Board meeting, Board President Mike Riemer presented high school biology teacher Ms. Pam Harris with an Extra Mile Award. Mr. Riemer stated that this particular award was a very special one, "because the nominators are students, Seniors Rebecca Schwartz and Alayna Mikush." Read More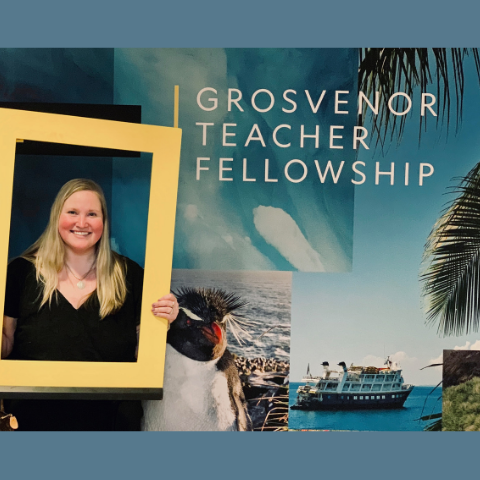 JMS Teacher Selected as National Geographic Grosvenor Teacher Fellow
Ms. Ashlee Mae Beckett, 6th Grade Social Studies teacher at Jefferson Middle School, has been selected as one of this year's Lindblad Expeditions and National Geographic Grosvenor Teacher Fellows in recognition of her commitment to geographic education. Read More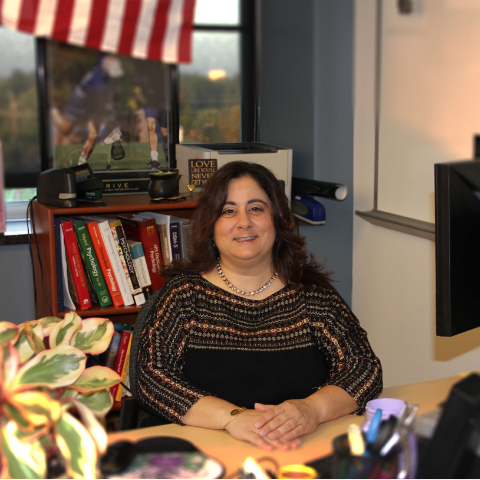 High School Teacher Selected for Transatlantic Educators Dialogue Program
High School Social Studies teacher Ms. Tina Raspanti was selected for the Transatlantic Educators Dialogue (TED) Program. This is a one of a kind opportunity for educators in the United States of America and the European Union to come together online for shared exploration and examination of a variety of educational topics, such as immigration, religion in education, active teaching methods and issues related to identity and difference. Read More
UPCOMING EVENTS
May 21
Election Day
School Closed;Offices/Bldgs Open
May 27 Memorial Day 
Schools/Offices/ Bldgs Closed