ADL Spread the Light Celebration Designated All MTLSD Schools No Place for Hate

Jefferson Middle School hosted the Anti-Defamation League's 2019 Spread the Light Celebration on May 21 at the high school where all 10 Mt. Lebanon schools and Pittsburgh area schools achieved the No Place for Hate designation. Over 350 students, teachers and administrators were in attendance and each school was presented a No Place for Hate banner to hang in their school.
To achieve this designation, administrators, faculty and staff received extensive anti-bias, anti-discrimination training from ADL facilitators. Faculty and student teams were created to develop and implement at least three activities to combat bias and promote inclusion in their school. Read More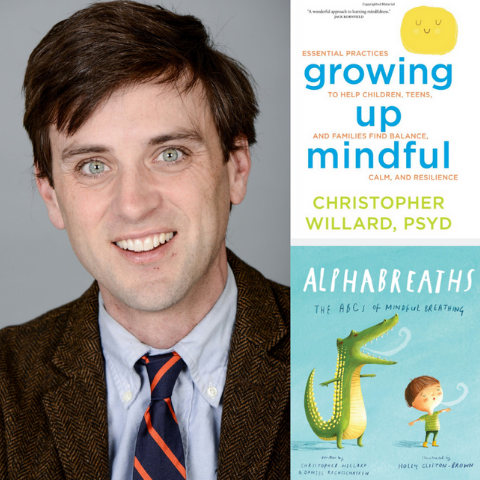 Making Mindfulness Stick with Dr. Chris Willard on June 8
The Mt. Lebanon School District is pleased to welcome back Dr. Christopher Willard— best-selling author, practicing psychologist, and resilience expert— to continue our conversation about mindfulness as he presents Making Mindfulness Stick on Saturday, June 8 from 1-2:30 p.m. in the Washington Elementary School Auditorium.Read More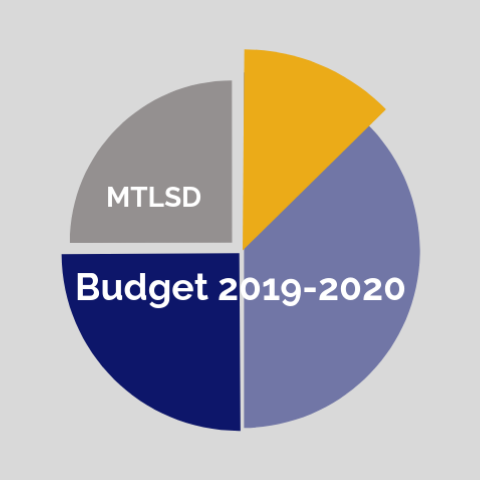 School Board Approved Final Budget for 2019-2020
At the May 20, 2019 School Board meeting, the Board approved the 2019-2020 Final Budget in the amount of $102,625,872, setting the millage rate at 24.79, a .47 mill increase over the 2018-2019 millage rate, while utilizing $1,000,000 of the Fund Balance revenues. The millage increase translates into $47 a year for a home assessed at $100,000.Read More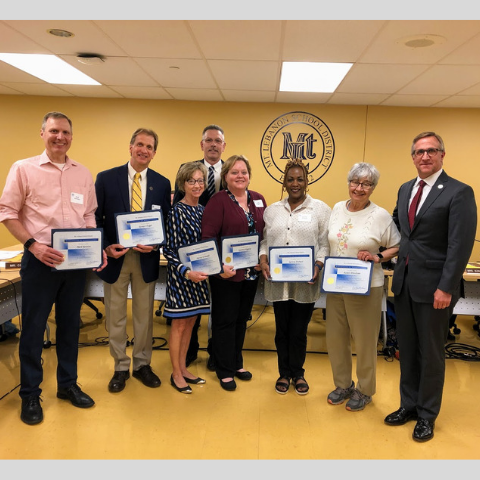 Best Wishes to Retiring Faculty and Staff
Each June, we bid farewell and best wishes to those members of our faculty and staff who are retiring. As a result of their dedication and skillful work, our retiring employees have enriched the lives of our students and their colleagues, and have directly contributed to the success of the school district.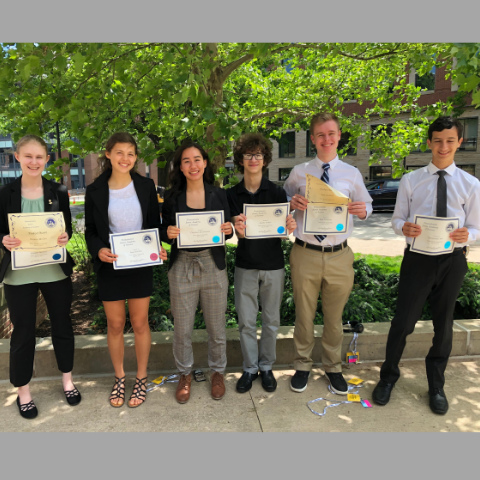 MTLHS Students Excel at PJAS State
This month, six students from Mt. Lebanon High School participated in the 85th annual Pennsylvania Junior Academy of Science at Penn State University. During the competition, students gave in-depth presentations on their individual research projects. Read More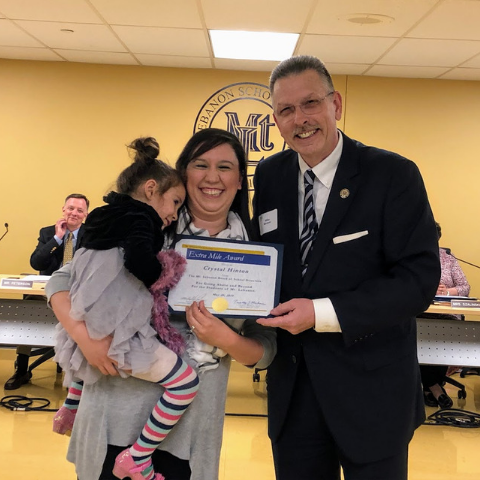 Going the Extra Mile: Foster Special Education Teacher Mrs. Crystal Hinton
At the May 20 School Board meeting, Board President Mike Riemer presented Mrs. Crystal Hinton with the Extra Mile Award for May. Mrs. Hinton is a Foster Elementary School special education teacher who has been with the District since 2006 and at Foster since 2013. She was nominated by Foster principal, Mr. Jason Ramsey.  Read More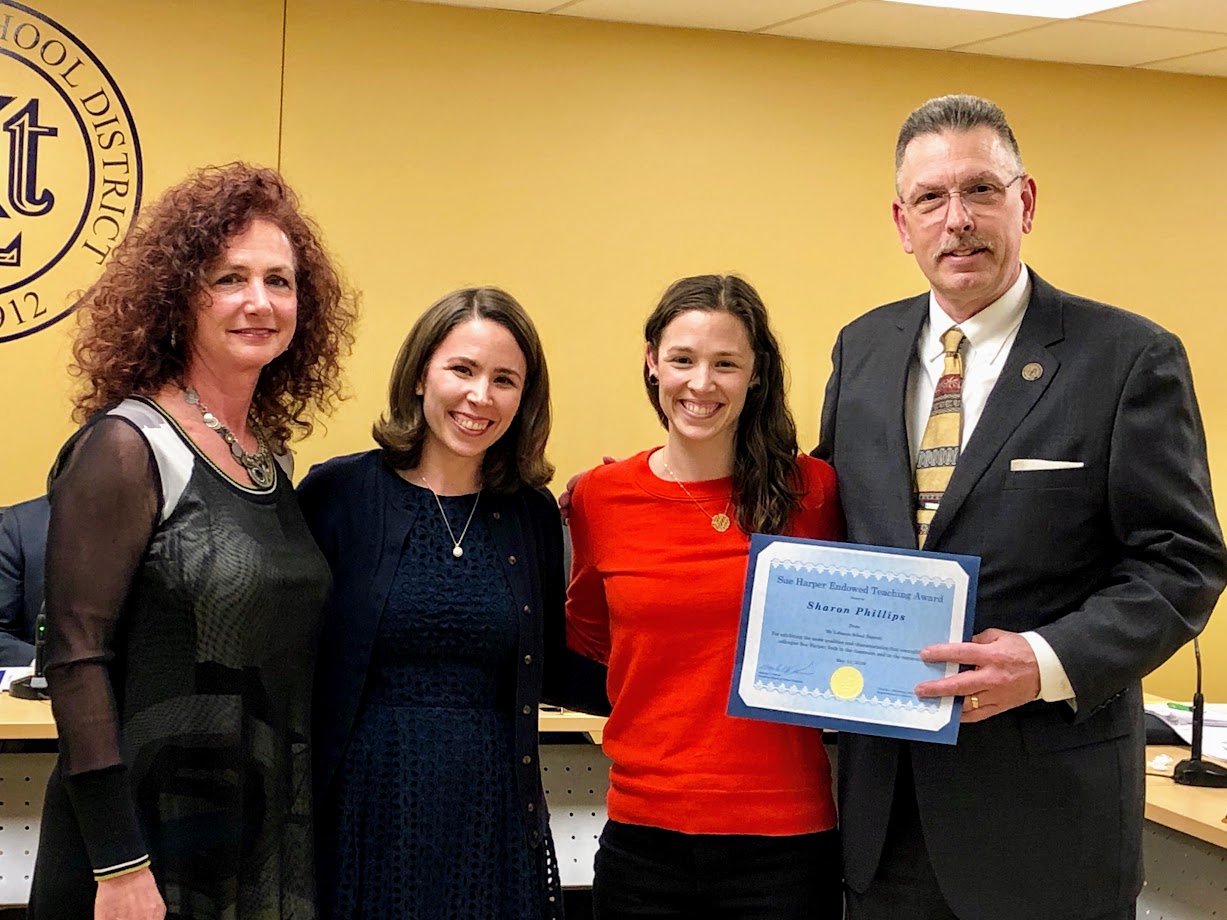 Mrs. Sharon Phillips Recipient of the 2019 Sue Harper Endowed Teaching Award 
At the May 13 School Board meeting, Mrs. Sharon Phillips was recognized as the 2019 recipient of the Sue Harper Endowed Teaching Award. Mrs. Phillips is an instructional support teacher at Foster Elementary School. Read More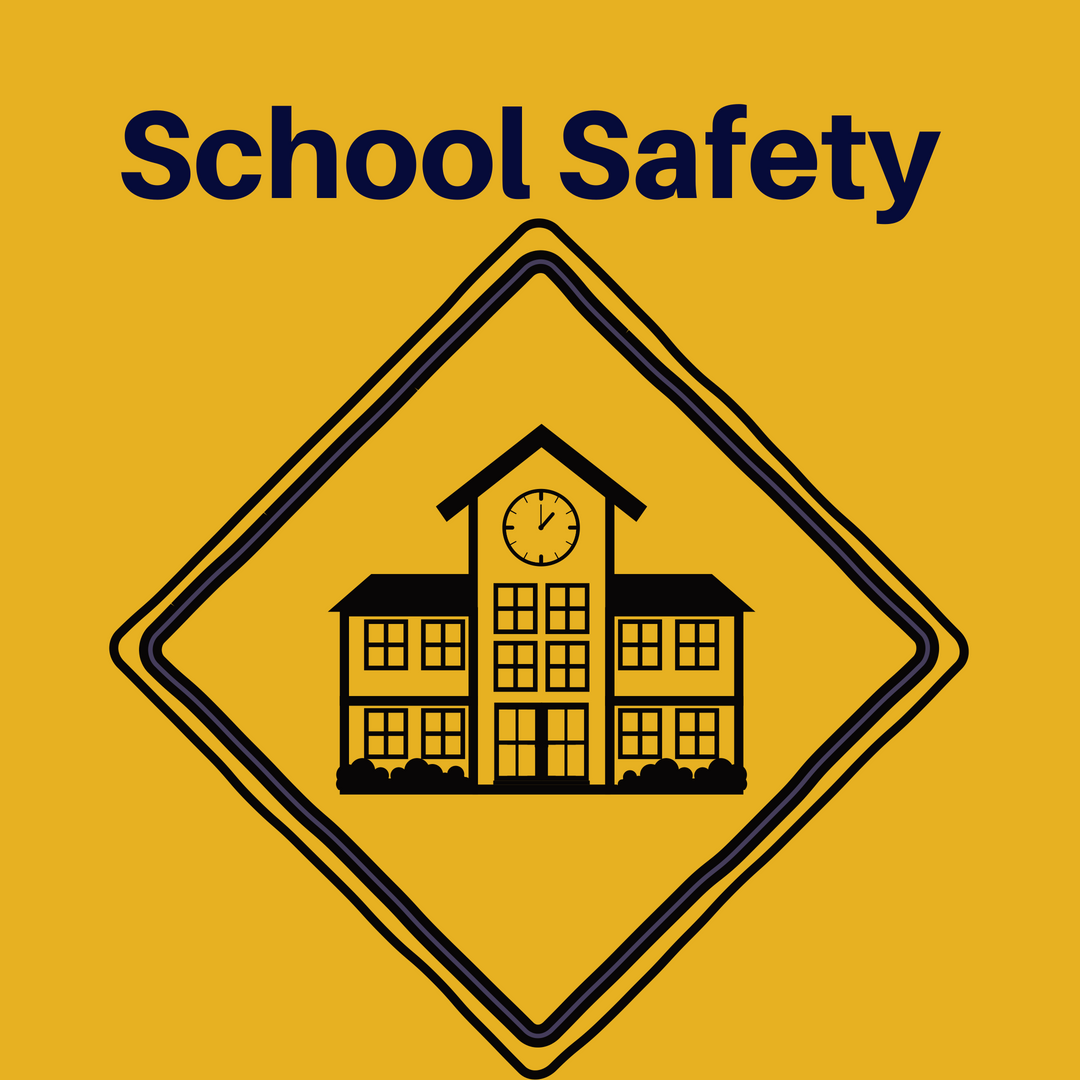 MTLSD Awarded School Safety Grant-One of the Largest in the Region
This month Governor Tom Wolf announced the grant recipients for the School Safety and Security Grant Program. The District will receive $476,660.00 over two years―the second largest award in our region— for a broad range of training, equipment, and infrastructure enhancements. Read More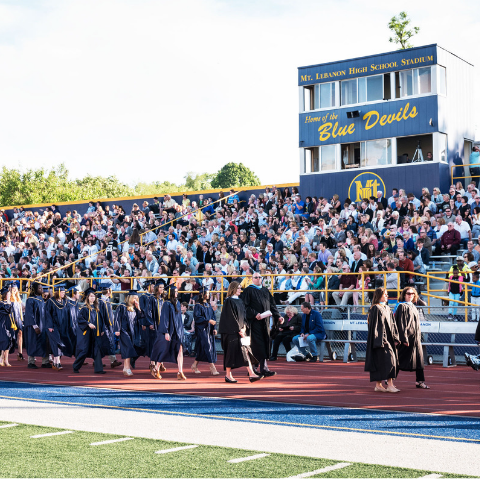 Mt. Lebanon High School 105th  Commencement 
The 105th Commencement of Mt. Lebanon High School for the Class of 2019 will take place on June 6 at 7:00 p.m. at the High School Stadium. The ceremony is scheduled to stream live at www.mtlsd.org starting at 6:55 p.m. 
Congratulations to our Seniors and best wishes for a wonderful future! #LeboProud
UPCOMING EVENTS
June 6
HS Commencement
HS Stadium • 7pm
June 8
Making Mindfulness Stick
Washington Auditorium • 1-2:30 pm 
June 12
Last Day of School For Students 
11:15 am Dismissal for Kindergarten
12:00 pm Dismissal for Grades 1-11