Lincoln Students Receive Words of Encouragement from the Fonz

Lincoln students recently read and discussed the short memoir piece, The World's Greatest Underachiever. The piece was written by author and actor Henry Winkler who is famous for his role as "The Fonz" in Happy Days and author of the popular Hank Zipzer fiction series. The students were taught a unit on letter writing by Ms. Sandy Gianella so they decided to write letters to Mr. Winkler to share how his stories inspired them.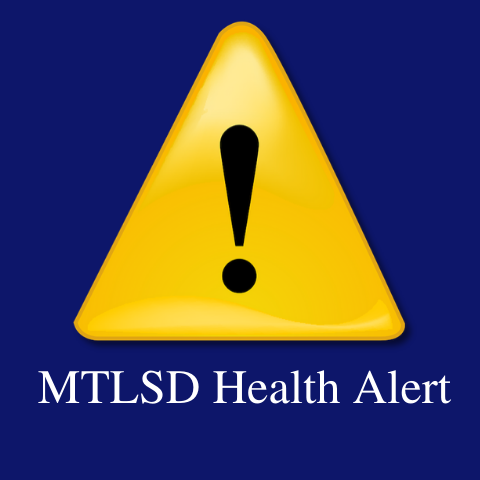 COVID-19 (coronavirus) UPDATE
Given the evolving situation with COVID-19 (coronavirus) the Mt. Lebanon School District is working closely with county, state and national organizations to advise our practices and procedures. Our Health Services Department is in close communication with the Allegheny County Health Department (ACHD), who provides ongoing updates and protocols to follow in situations of illness, travel, facility maintenance, and other areas. For more about the District's response to the Coronavirus, visit the Health Services page on the District website.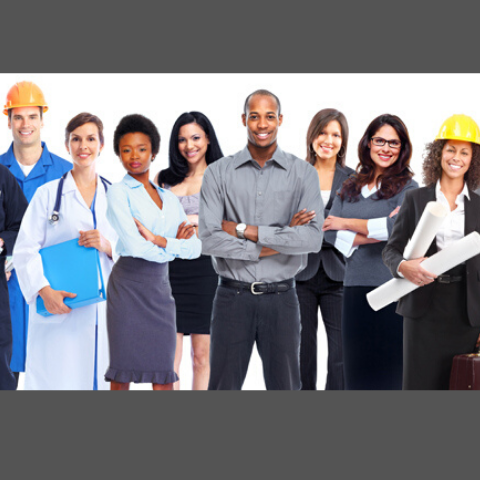 High School STEM Academy Career Connections
Mt. Lebanon Residents in STEM Careers - Are you interested in providing opportunities for Mt. Lebanon High School students who are involved in Level 3 of the Mt. Lebanon High School STEM Academy to shadow you in your career? Level 3 participants are required to spend 3 or more hours with a professional, learning about a specific career. Please complete this form if you would be interested in having a Mt. Lebanon High School student visit you during your work day at your place of employment.
Read More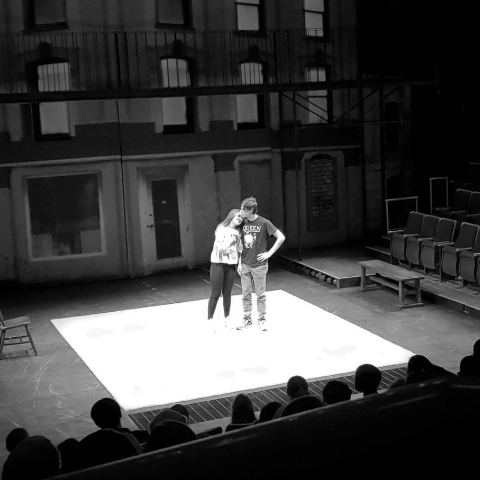 Lebo Students Shine at Shakespeare Monologue and Scene Contest
Congratulations to sophomores Melanie Rayl and Michael Mylen for achieving a coveted spot in The Shakespeare Monologue and Scene Competition Final Round. The Pittsburgh Public Theater competition has grown to over 1000 participants, some traveling over two hours to compete. Congratulations to our middle school and high school students who performed and were selected for Honorable Mention. Read More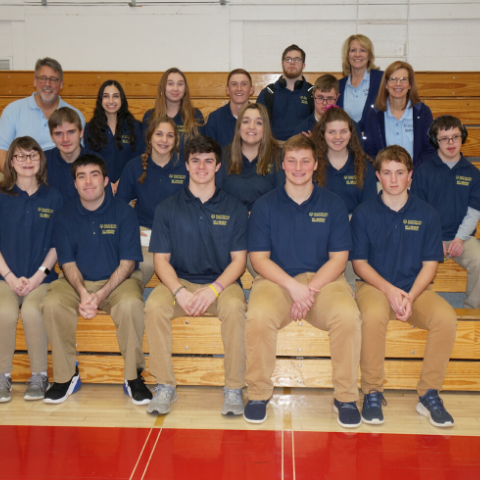 Unified Bocce Team Plays Hard and Has Fun
Mt. Lebanon High School has fielded a Unified Bocce Team since 2017, and with other Allegheny County schools, has partnered with Special Olympics Pennsylvania to take part in a fully inclusive Unified Sports Indoor Bocce program. Read More about this awesome team.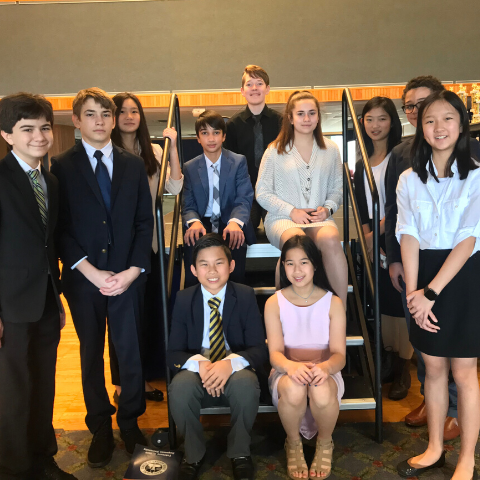 Middle School Students Take Top honors at the 87th Annual PA Junior Academy of Science Competition
Jefferson and Mellon Middle School students took top honors at the 87th annual Pennsylvania Junior Academy of Science competition. Students earned seven first places and four second place honors, along with numerous special recognitions. Read More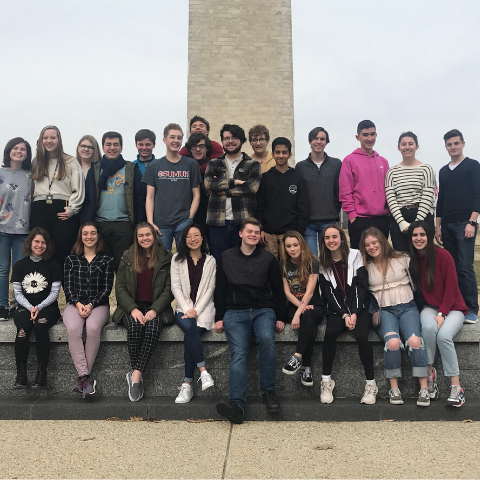 High School Model UN Teams Win 1st Place at American University's Model UN Tournament Congratulations to the Model UN Team on their impressive victory at American University's Model UN Tournament held January 31-February 2nd in our nation's capital. Our students competed against nearly 1,000 students from 70 high schools, including schools from Colorado, California, Texas, Florida and New York.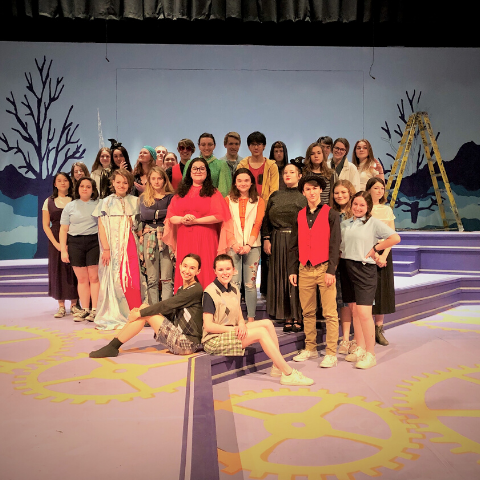 High School Evening Theatre Company Presents "A Wrinkle in Time"
A Wrinkle in Time will be performed on March 19-21 at 7:30 and March 21 at 2:00pm in the Fine Arts Theatre
One of literature's most enduring young heroines, Meg Murry, is back--braces, stubbornness and all.
All Tickets are $8.00 including at the door or reserved Online Here
UPCOMING EVENTS
March 11
2020-2021 Budget Forum
HS Room D205 • 7:00 p.m.
March 19-21
A Wrinkle In Time
Fine Arts Theatre • 7:30 p.m.