Welcome Back to School Lebo!

It was great to see teachers and students reconnect on the first day of school. Even though it was all via remote learning, classes from Kindergarten to 12th Grade came together to meet their teachers and classmates.There were a lot of smiles, questions, some dropped connections, and patience exhibited by all.
The introduction to Remote Learning by our teachers this first week was very purposeful and intentional. It focused on establishing the basic practices for this new instructional mode to ensure student success--starting with how to unmute your microphone. As with any new program there were challenges for parents, students, and teachers to deal with and learn from. We thank everyone for their grace and patience.
To help navigate these first nine weeks of school, Dr. Irivn and Dr. Davis provided information about Elementary Remote Learning and Secondary Remote Learning. These websites are valuable resources for parents to better understand all aspects of our Remote Learning programs.
Welcome New Administrators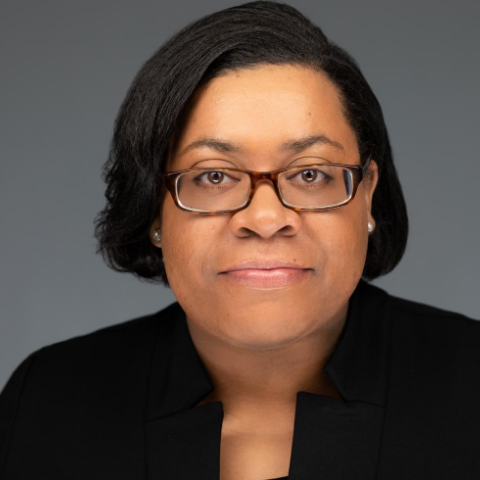 Tenecia Ross - Director of Human Resources
Tenecia M. Ross, JD, PHR was appointed as the District's new Human Resource Director in July. Prior to coming to Mt. Lebanon, Ms. Ross was the Director of Employee and Labor Relations at the University of Pittsburgh.
Jocelyn Artinger - Markham Elementary School Principal
Jocelyn V. Artinger was hired in May as the new principal of Markham Elementary School. Ms. Artinger was the Literacy Coordinator for the Pittsburgh Public Schools Office of School Transformation and had served as the principal of Propel Braddock Hills Elementary School.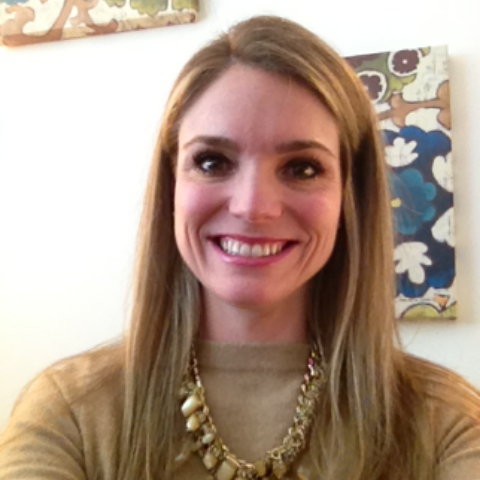 Lorien Carnahan Moyer - High School Unit Principal
Lorien Carnahan Moyer was hired in July as the new Unit Principal for the high school. Prior to her appointment at the high school, Ms. Moyer was the Assistant Principal at Canon-McMillan High School.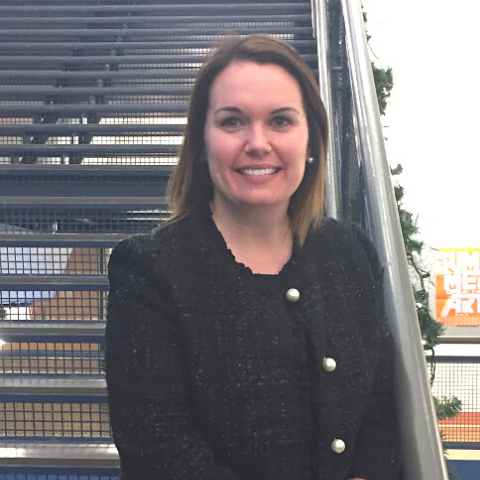 Katelyn Deet - Assistant Principal Jefferson Middle School
Katelyn Deet was appointed the Assistant Principal of Jefferson Middle School in May. Ms. Deet had been a Unit Principal at Mt. Lebanon High School since 2018.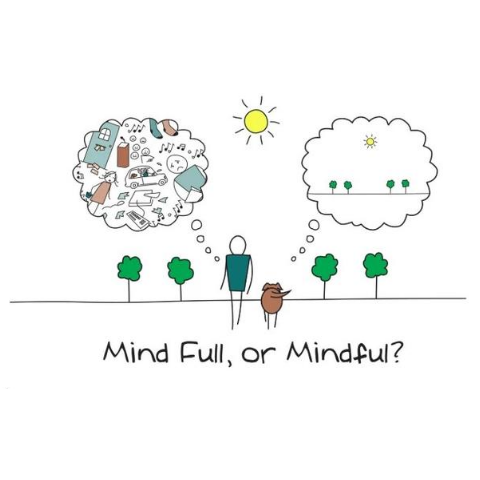 Mindful Resources
If you feel the need to take a moment and breathe, we have just the resources for you. Our Mindful Resources page on the website includes breathing practices as well as books for children and adults. All of the resources were featured on Dr. Steinhauer's Mindful Moments from the spring.
Mask Up Lebo and Other Good Ideas to Keep You Safe and Healthy
We all know that "my mask protects you, your mask protects me" so let's Mask Up Lebo for each other and our community. Also, don't forget to wash hands frequently, clean high touch surfaces, avoid touching your face, sneeze or cough into your sleeve, and stay home when sick.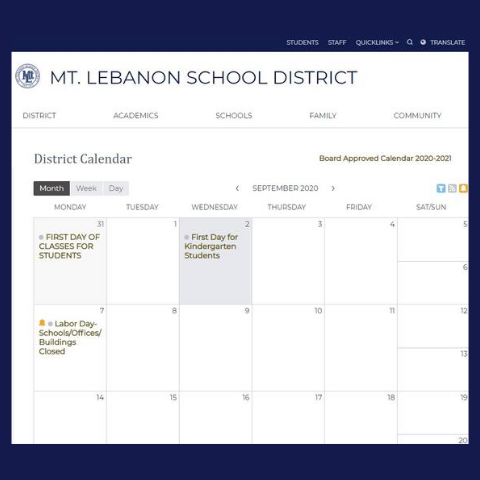 Online Calendar
New for this year we will be going fully online with the school calendar. This will allow for changes to be easily made when necessary and accurate information to be readily available.
2020-2021 Board Approved Calendar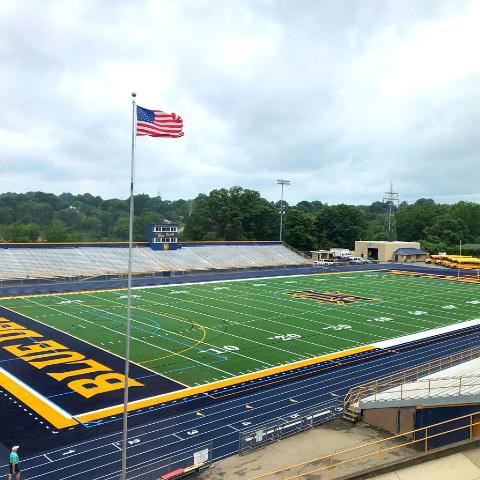 New Stadium Turf
This summer the installation of a new artificial turf field and track was completed at the High School Stadium. The dark blue track is a beautiful new design enhancement. The track is open to the public except during athletic events, so come on down and take a look or enjoy a walk or run around the field.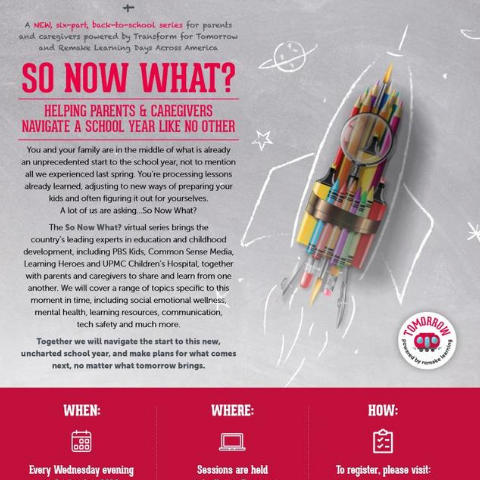 Programs For Parents
SO NOW WHAT? HELPING PARENTS & CAREGIVERS NAVIGATE A SCHOOL YEAR LIKE NO OTHER
A NEW, six-part, back-to-school series for parents and caregivers powered by Transform for Tomorrow and Remake Learning Days Across America. The So Now What? virtual series brings the country's leading experts in education and childhood development, including PBS Kids, Common Sense Media, Learning Heroes and UPMC Children's Hospital, together with parents and caregivers to share and learn from one another. We will cover a range of topics specific to this moment in time, including social emotional wellness, mental health, learning resources, communication, tech safety and much more.